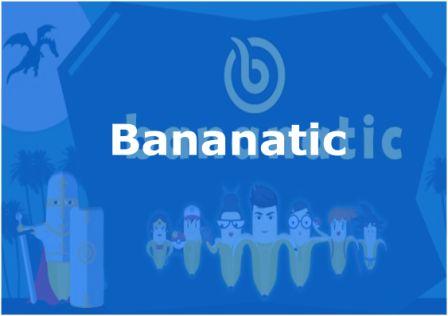 Bananatic will pay you to join their website, play games and complete an offer. Besides the payment you will receive from playing games and completing an offer on website, you will be paid an extra money for signing up through the method we show you in this post.
Reviews and Rating
Bananatic has a 4.3 star rating on dollarbreak. The mobile app has over 100,000 downloads, however, it has a 3.7 star rating from over 4,500 reviews which is lower than the 4.3 star rating given to it by dollarbreak. Overall, the ratings are not bad.
Does It Cost Anything To Use Bananatic?
No, the website is free to sign up on, and start earning money.
How Do I Sign Up On Bananatic Website?
You can visit the website directly and sign up. However, if you want to earn extra money just for signing up on the website, apart from the earnings you will get on the site, then read on find out how to do that.
How To Earn Extra Money With Bananatic
To earn extra money for signing up on Bananatic, you will have to sign up through PaidPoints . Simply create an account on PaidPoints, activate your account by verifying your email, then log in.
Next, click on "Offers" under "Earn Cash" as shown in the image below.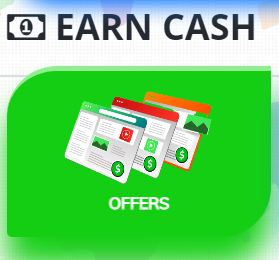 Next, click on "AdGateMedia" tab and ensure that you are viewing "Desktop Offers". You can manually select it, if it is not selected by default.
Now, scroll down and find the Bananatic offer as shown in the screenshot below.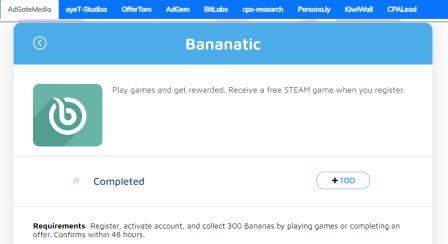 Activate your banantic account, and collect 300 Bananas by playing games or completing an offer, and you will be credited with 100 Points worth $1, on PaidPoints too, alongside your Bananatic earnings.
Log into your PaidPoints account, click on "Money" -> "Transfer" and transfer your points to main balance. Click on "Money" again, and click on "Withdraw" to withdraw your earnings.