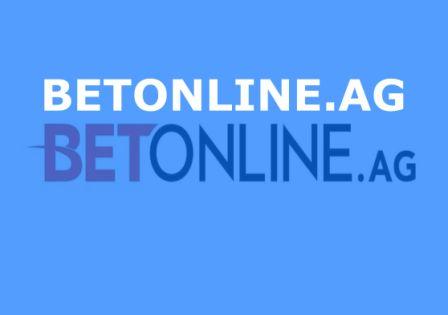 Betonline.ag will pay you extra cash to sign up and play casino games on their website. This is one good way to make an almost risk free betting on casino and gambling websites, and also one of the best ways to sign up on a casino website, if you are a gambling enthusiast.
Popularity
Betonline.ag has been around since 2004 and is very popular. It receives about 12.4 million monthly visits, with more than 93% of the visitors in the United States location. The rest of the visitors are in the locations of Canada, United Kingdom, Chile, Brazil.
Does It Cost Anything To Get Free Money From BetOnline.ag ?
No, the casino website is free to join and play on, however, the only requirement is that you have to make some deposit, try your luck and play to win. If you win, you get both your winnings, and free $25 for playing on the site. If you lose, you still get almost all your deposit back through the free giveaway.
How To Win Free Money From BetOnline.ag
First, you need to create an account on PaidPoints, then activate your account and log in.
Next, click on "Offers" under "Earn Cash" as shown in the image below.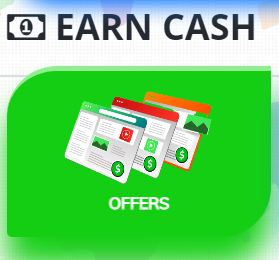 This should take you to the offerwalls section. Select the "AdGateMedia" tab and scroll down to find the BetOnline.ag offer.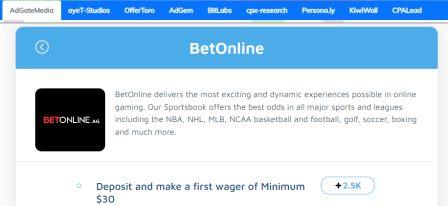 Click on the blue button that says "Earn +2.5k" to join BetOnline.ag website. Deposit on the site, and make a minimum wager or bet of $30. You will be credited with 2500 points on PaidPoints worth $25, once you do that.
No matter the outcome your bet, you will get 2500 points credited to your account on PaidPoints, which you can withdraw in cash. However, if you win your bet, you can triple your profits using this method.
Log back into your PaidPoints account, transfer your points to cash into your main balance and withdraw your earnings.