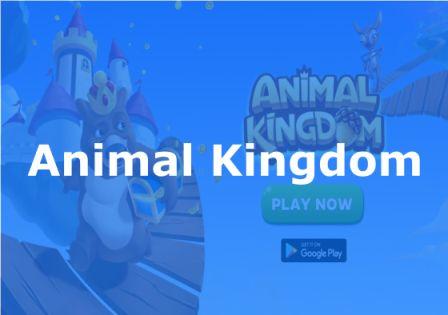 Animal kingdom is an animal adventure game in which you build Islands and bridges, raid lands and collect treasure Island coins. Play together with millions of players around the world.
Animal kingdom will pay you to play their game and reach level 68 within 12 days. Challenge yourself, have fun and earn real money while enjoying the game.
Reviews & Rating
The game has more than 1 million downloads and installs and a 4.8 star rating from over 39,000 reviews. This is pretty much a good rating and popularity too.
How To Download Animal Kingdom Gaming App
You can download the app directly on Google Play Store, but you will not earn a reward for it. If you would like to earn cash reward for downloading and playing the game then read further to see details on how to do that.
Is Animal Kingdom Game Free To Play?
Yes, the game is totally free to play. You just have to complete levels within the given time to get your rewards. However, there could be some in game items that you could purchase help you complete levels faster, but they aren't compulsory. If you can complete the levels without purchasing any item, you don't have to purchase any item.
How To Earn Real Money For Downloading Animal Kingdom Game
Open an account on PaidPoints, activate your account and log in. Next click on "Offers" under "Earn Cash".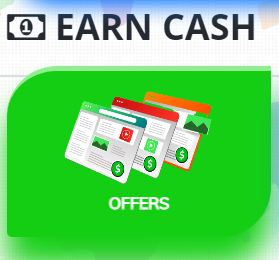 Select the "AdGateMedia" tab, and select "Mobile Offers" then scroll down to find the Animal Kingdom offer.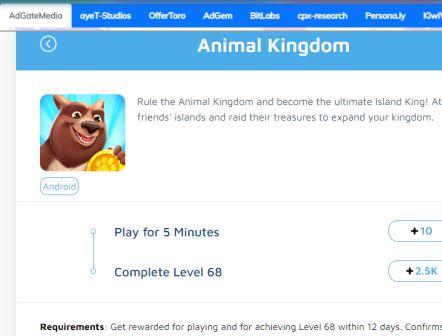 Click on the Blue "Earn" Button to continue. It should take you to Google Play Store where you can download the gaming app.
After downloading the app, open the game immediately and start playing to ensure proper tracking of your progress. Achieve level 68 within 12 days, to get your reward.
You will be credited with 2500 points worth $25 on PaidPoints. Log into your PaidPoints account, click on "Money" -> "Transfer" to transfer your points to real cash, then click on "Money" again and withdraw your earnings.