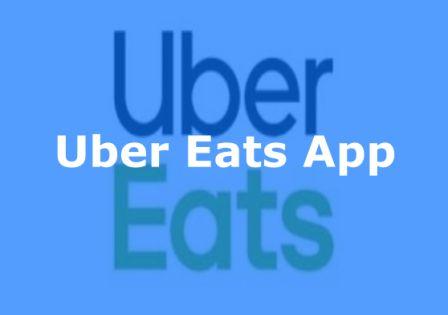 Who doesn't like to eat? Better yet, earn while you eat! Sounds like a good idea? Well, yes. Uber eats is offering to pay you for ordering food to eat through their Uber eats app. It is as simple as that. Uber eats is an online ordering food company based in San Francisco, California. It was launched by Uber in 2014. Meals are delivered by couriers using cars, scooters, bikes, or on foot.
Reviews & Rating
Uber eats app is very popular with more than 100 Million app downloads and 4.4 star rating from more than 5 million reviews. It is obviously a widely used app.
How To Download Uber Eats App
The app is available on Google Play Store and can be downloaded from there. But if you want to earn the amount specified for using the app to order food, then read on to find out how.
Do I Have To Pay a Fee To Use The App?
No. Uber eats app is free to download and use for ordering food. The only fee you will be paying is delivery fee and food cost. You can also get free delivery and some percentage off your food cost from coupon sites like CouponFollow.
How To Earn $7.35 For Ordering Food With Uber Eats App.
To earn real money for ordering food with uber eats app, you simply need to create an account on PaidPoints and log in to your account. Click on "Offers" under "Earn Cash".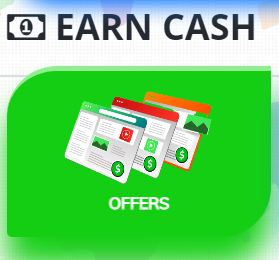 Next, click on "Ayet Studios" tab and scroll down to find the "Uber Eats" offer as shown in the screenshot below.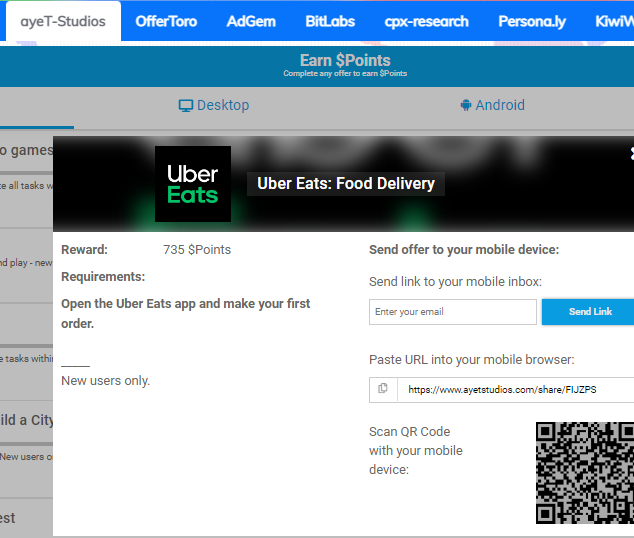 Use your mobile phone preferably and you should "Earn 735 Points". Click on that to proceed. It should take you to the Google Play Store from where you can download and install the app, and then make your first food order.

Once you have made your first food order, you will be credited with 735 Points on PaidPoints which you can transfer to cash and withdraw. 735 Points is worth $7.35. Transfer your points to cash and withdraw your earnings.
If you are on Desktop, simply scan the QR code directly from your PC with your mobile phone or send the download link to your email. Open your email with your mobile phone and download the app.