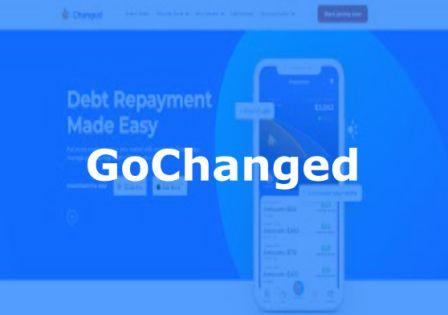 GoChanged is a debt repayment app that helps you put money back in your wallet, manage your savings and minimize your debt.
GoChanged will pay you to sign up, link your bank account, and complete your first transfer. Below is an image of the app.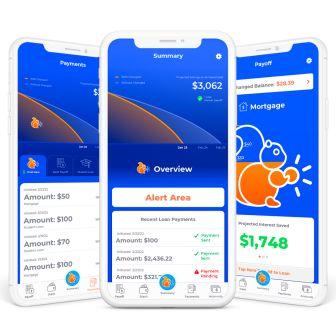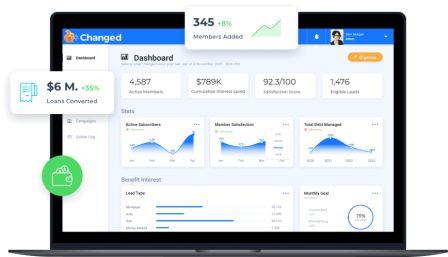 Popularity, Reviews & Rating
The website receives about 60,000 monthly visits with 75% of the visitors in the U.S location. The remaining percentage are in the locations of India, Mexico, and Japan. The app has over 10k downloads and a 4.4 star rating from over 498 reviews.
How Do I Download The Go Changed App?
You can directly visit gochanged.com and download the app directly from their website. If you are on Desktop, you simply need to use a QR Code Scanner and scan the QR Code on the website to download the app. You can also visit Google Play store and download the app by searching for "Changed – Debt Pay Off Manager". But if you do in any of these ways, you would miss the free $10 reward.
In order to get the free $10 reward for downloading the GoChanged banking app, follow the instructions given below.
Create a new account on PaidPoints. Activate your account and log in. Next click on "Offers" under "Earn Cash".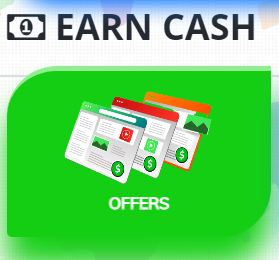 This should take you to the offerwalls section.
Next, click on "AdGateMedia" tab. Ensure you are on the "Desktop Offers" section and scroll down to find the "Changed" offer as shown in the screenshot below.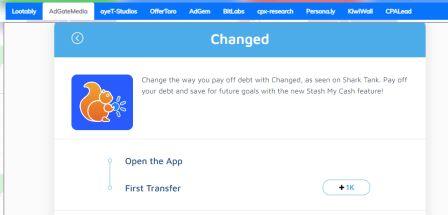 Click on the "Earn +1k" blue button to continue. It should take you to where you can download the app.
Download and install the gochanged app, then link your bank account and make your first transfer. You will be credited with 1,000 points on PaidPoints worth $10 once you have done this.
Log back into your PaidPoints account and click on "Money" -> "Transfer". Transfer your points to USD cash in your main balance. Click on "Money" again, click on "Withdraw" and withdraw your earnings.