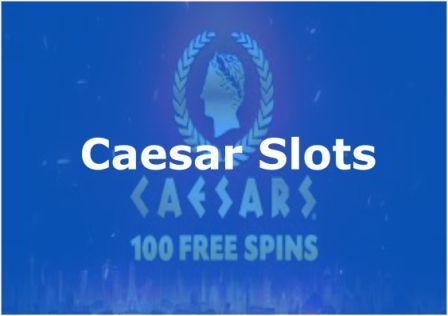 If you love casino games, then you will love Caesar Slots. Upfront, you do not have to deposit money to play this game, but you can earn money for playing the game. Caesar Slots casino game will pay you up to $35 complete all tasks within 12 days. You have a total of 3 tasks to complete. For each task you complete, you still get paid, even if you didn't complete all the tasks. However, to earn the full amount of free cash offered, you will have to complete all the 3 tasks.
Ratings & Reviews
Caesar slots casino games has over 10 million downloads and a 4.5 star rating from over 600,000 reviews. It is a very popular game.
How To Download Caesar Slots Casino Games
The app is readily available on Google Play Store for free download. But if you want to earn real money by completing the tasks as mentioned above, then read on to see the details and find out how.
Do I Need To Deposit Money To Play Caesar Slots?
No, as already mentioned above, unlike other casinos, you do not need to deposit any money to play the game. You simply download and play the game and complete the required tasks within the specified time range to earn money. However, if you find it hard to complete the tasks within the specified time range, or you want to complete the tasks faster, you may need to purchase some in-game virtual items.
How To Earn Real Money On Caesar Slots Casino Games
To download this app, and start earning money by completing the tasks, you need to download the app from PaidPoints
Create a new account on PaidPoints. Verify your email and log into your account. Next, click on "Offers"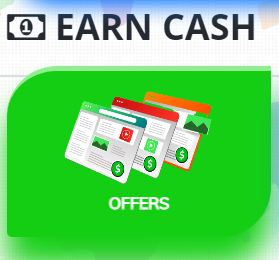 Clicking on this should take you the offerwalls section. Next, click on "Ayet-Studios" and scroll down to find the "Caesars Slots Casino Games" as shown in the screenshot below.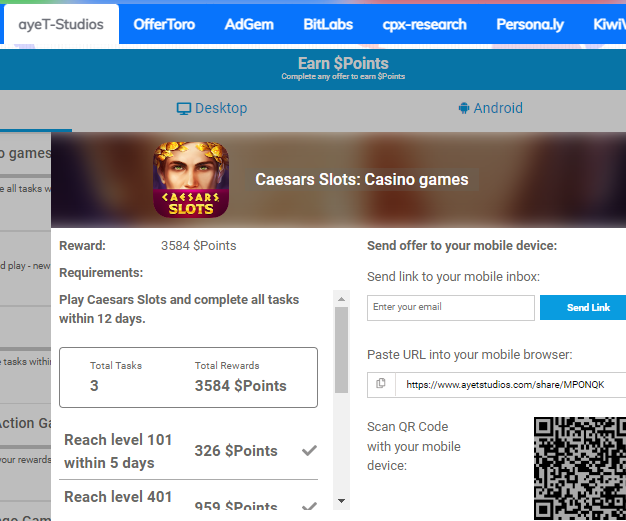 As you can see on the screenshot above, you have a total of 3 tasks, and each task pays you for completing it. The first task is to reach level 101 within 5 days, and you will earn 326 Points for it. Each point is worth 1 cents. 100 points is worth $1, so you can earn $3.26 just for completing the first task only. The more tasks you complete the more you earn.

Downloading the game is simple if you are using PaidPoints on your mobile phone. However, if you are on your PC or desktop, you have 3 options.

1. Send the download link to your email, and then check your email through your phone, and download it from there.

2. Copy the download link and paste it on your mobile browser.
3. Scan the QR code directly from your PC with your mobile phone.
Once you have download the app, install it immediately and start completing the tasks. Once you have earned up to 100 Points which is worth up to $1. Simply transfer your points to cash and withdraw your earnings.